SEO & Digital Marketing Services
Unlock Your Business' Potential
What We Do
Steve's SEO & Digital Marketing Services offers to complement our SEO work. We make sure they go hand in hand to unlock your business' revenue growth potential.

Web Design
At Steves SEO, get a site optimized for SEO and Mobile. We have a UX web design team that creates original, successful websites that capture your brand and improve conversion rates.

Lead Generation
It is a procedure of generating intrigue in a business' brand, products, or services using inbound and outbound marketing solutions, like online advertising, email marketing.

Email Campaign
An Email campaign allows your business to keep your brand on top of the minds of your prospects. Steve's SEO can set up an email campaign that can do just that and more.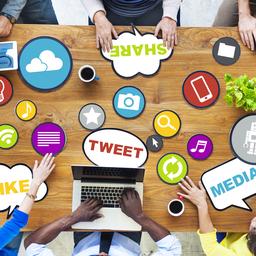 Social Media Marketing
Increase your brand awareness with Social Media Services from Steve's SEO. Drive social media traffic to LinkedIn, Facebook, and Instagram.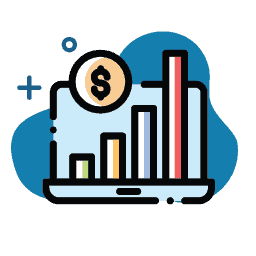 Market Research
Before we begin with market research, we must first understand what Marketing is. Marketing allows you to promote your business to your audience.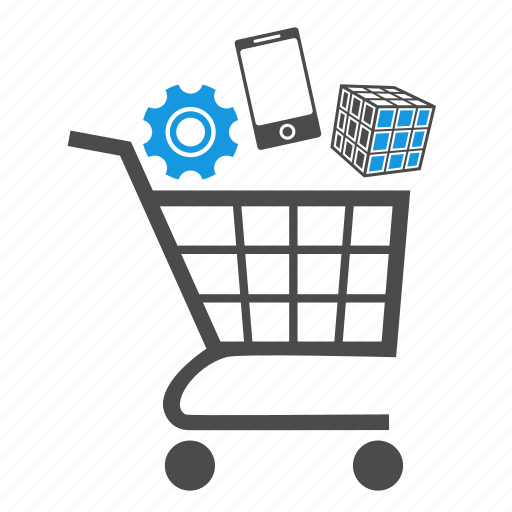 E Commerce Marketing
We have found that SEO is the most cost-effective way of driving traffic to your E-Commerce website. With increased traffic comes increased revenue.
We Know What Works, And What Doesn't.
Steve's SEO & Digital Marketing Services is an Internet Marketing company   Here you are not just a number but a face we can build a personalized relationship with. Your business interests are of paramount importance. That is why you know our marketing process from the get-go. Together we form an SEO and marketing strategy this is our road map to your success. Together we go over your monthly reports to ensure that we will attain your goals. Being transparent gives our clients the feeling that we are acting in their best interests.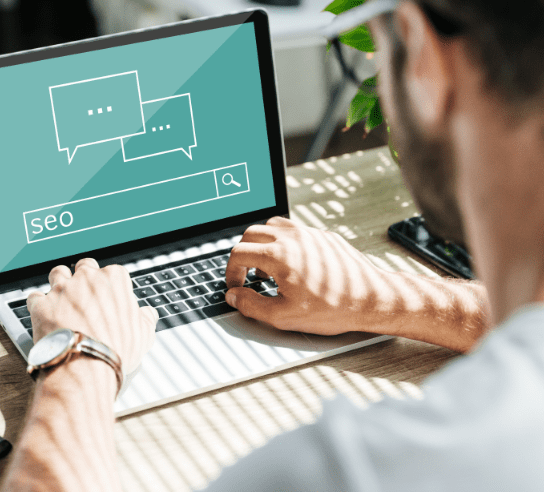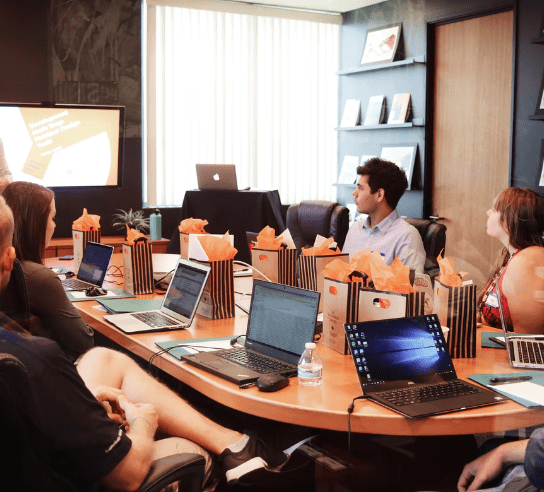 After all, honesty is the best policy. We encourage this with all our clients. Your feedback is very important to us.
We utilize the best channels of SEO and Digital Marketing that will give you the most for your marketing budget. Through our years of experience, we know which marketing channels to use together. We offer these full-service strategies to all our clients. Knowing the mixture of the various channels to use to increase relevant website traffic, conversions, and revenue for your business. As a result, our clients experienced growth within the first 6 months. At Steve's SEO, you will receive a custom strategy for your company to get the maximum results to reach your goals.
Are you ready to unlock your business' potential
There are three integral parts of an effective SEO- strategy. We can call these the three pillars of SEO. These are.