How SEO & Digital Marketing
Work Together
SEO & Digital Marketing work hand in hand for every website. Have you ever considered how an SEO campaign and a Digital Marketing plan work together to bring your business and clientele? Is there a real relationship between Digital Marketing and SEO?
Let's examine how SEO & Digital Marketing work together, affect one another, and check out some best practices for combining the two. It is the goal of Steve's SEO that, after reading this article, you will understand the need to use both Search Engine Optimization & Digital Marketing in all of your campaigns to deliver better results.
How SEO Works
I'm sure you know something about how Search Engine Optimization works. SEO is a procedure used to improve your website's rankings and visibility by using specific search terms or keyword phrases that people use to find goods and services on the internet. Here is a quick review for those familiar with Search Engine Optimization and those who do not know about SEO. This will be a learning experience. Let's begin.
You are a Chiropractor, and you would like to rank number 1 in Google for the search term or keyword chiropractor. Here are some of the things you can do to improve your search rankings for the keyword chiropractor:
Rewrite page titles and Meta descriptions with "Chiropractor." Here is an example of using Search Engine Optimization to improve their search rankings.
Increase your website loading speed
Make your website more engaging for the user
Get links from other websites that are related to Chiropractors
These are just a few examples of how one can improve their website's SEO.
Check out our SEO & Digital Marketing insights Blog.
Data Analysis

80%

80%

Digital Marketing

40%

40%

Off Page SEO

55%

55%

On Page SEO

80%

80%
  106
120%
 184%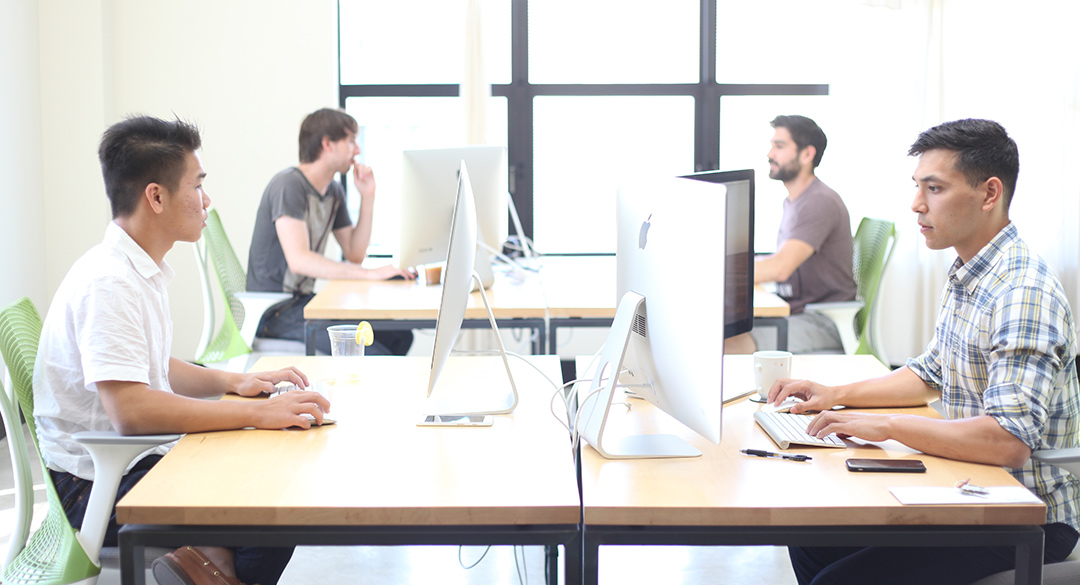 What is Digital Marketing?
Digital marketing is the marketing & advertising of a business on the Internet using online tools and digital technologies. Here are some examples of Digital marketing:
E-mail
Social Media – Facebook, Twitter, and LinkedIn just to name a few
Pay Per Click (PPC) advertising – Google, Bing, or Yahoo
Search Engine Optimization
Just to name a few examples of Digital marketing.
The importance of Digital Marketing
Digital marketing matters because of what it offers:
Cost-effective marketing solutions – One of the significant benefits of online marketing is the cost. When compared to traditional marketing, the cost differential is enormous. Imagine paying less for Digital marketing and getting better results than traditional marketing. All you need is a budget to bid for your ad space, and off you go. Whereas in conventional marketing, you buy a billboard, and that's it. In traditional marketing, there is no control over anything, but you have control over everything in Digital marketing.
Besides being more cost-effective, Internet marketing gives you more control over your various campaigns. You can update them or tweak them whenever you want. With precise targeting for your audience
Multiple online strategies – Digital marketing enables a business to use SEO, PPC, Content Marketing, Social Media Marketing, etc. With these various pipelines to gather leads for your business, you decide which avenues you want to use and at what budget.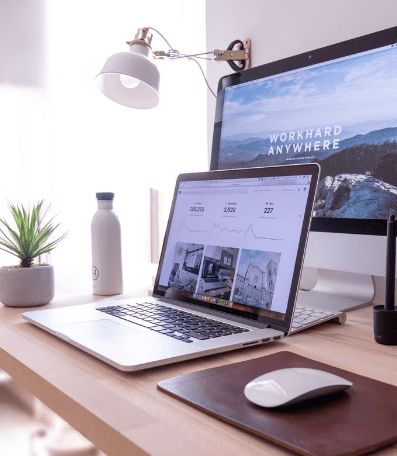 Advanced personalized and targeting audience options – Web marketing enables you to access a vast range of advanced targeting and personalization options. While traditional marketing, which is broader, cannot compete with web marketing can provide when it comes to audience targeting.
Very accurate campaign tracking and control – Making internet marketing a part of your business solution will open your business to a wide range of advanced targeting and personalization options. Web marketing is another area in which traditional marketing cannot even compete.
Campaign performance feedback 24/7 – When making web marketing part of your business strategy, it also gives you access to performance tools that allow you to monitor your progress in any live campaign with no waiting time. Whether it is your PPC campaign or SEO. Their metrics are at your fingertips. The live data allows your quick action. If any of your campaigns are not performing as expected, you can tweak them on the spot as often as necessary.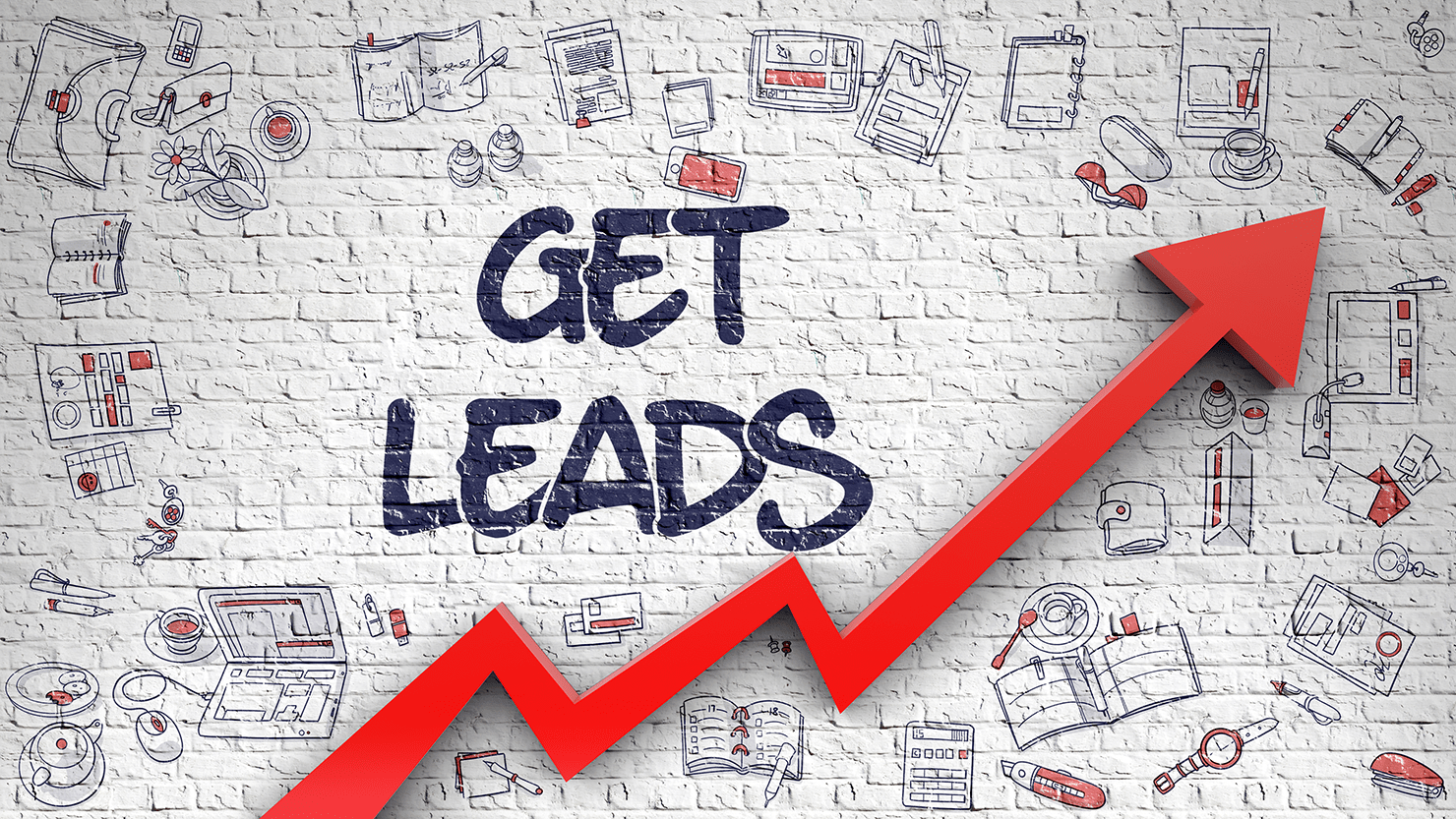 How does Digital Marketing help with your SEO?
First of all, Digital marketing gives you constant feedback for any campaign. Immediate feedback will allow you to pivot your drive in a new direction. Digital marketing includes SEO.
The use of SEO is to make your website more visible on the internet, it is an integral part of online marketing. When you run a Pay Per Click campaign for specific keywords, users search for these keywords and click on your ad. A PPC campaign is paid traffic to your site. Now, you also have an SEO campaign running using the exact keywords. Since there will be an increase in traffic from these search terms, it does not make a difference whether it is from SEO or the PPC campaign. The important thing is that these campaigns complement each other, and each one is increasing your traffic to the website.
In the case of SEO, you have a choice. You can use it as a stand-alone tool for your search ranking, or SEO can be used with other digital marketing platforms.
Let's Work Together!
Steve's SEO will put together an SEO Campaign that is Specifically Designed
for your Business. Earn More With Qualified Search Traffic
Comprehensive Seo Audit & Strategy
After following all four steps, our expertise becomes pivotal. We start by analyzing web traffic over a specific period. Our experts will detect how relevant your website traffic is. By analyzing your traffic with various SEO tools at our disposal. We can determine who specifically is being directed to your website. Based on this research we tweak the flow and make sure your backlinks are bringing in relevant traffic to your website. All this is determined with an in-depth SEO Backlink Audit. Your conversions and revenue will explode.