Search Engine Optimization Management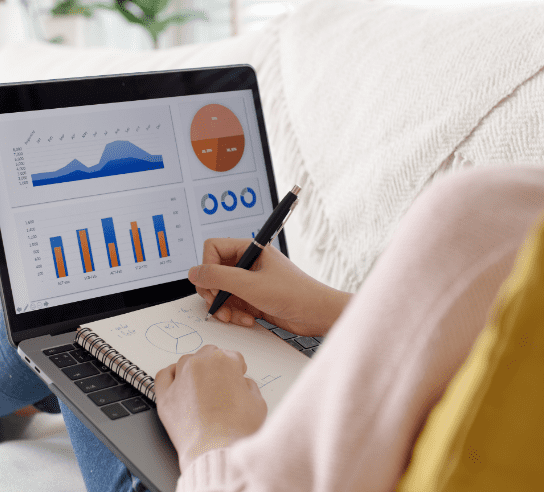 SEO Monitoring
It is a fact that SEO Management is one of the best web strategies to improve your Company's online visibility, attract more relevant traffic to your website, target your audience, and increase your company's conversions and sales. Now we see why SEO is a crucial part of your business model.
We know that SEO has many facets that go into a successful campaign. Here are some SEO plans that we use to manage your SEO campaign. These techniques must work together to improve your company's Google ranking.
SEO Audits
Auditing your website is the foundation of any SEO strategy. Here, we can discover areas for improvement and new SEO strategies. These are the areas Steve's SEO looks at your website's analytics, Your Website, Your Google Console data, and more.
We employ various SEO tools to get the best results and insight into your website. Your data is analyzed to give your company the most comprehensive SEO strategy.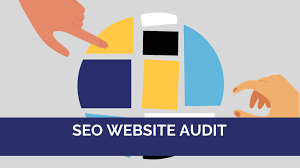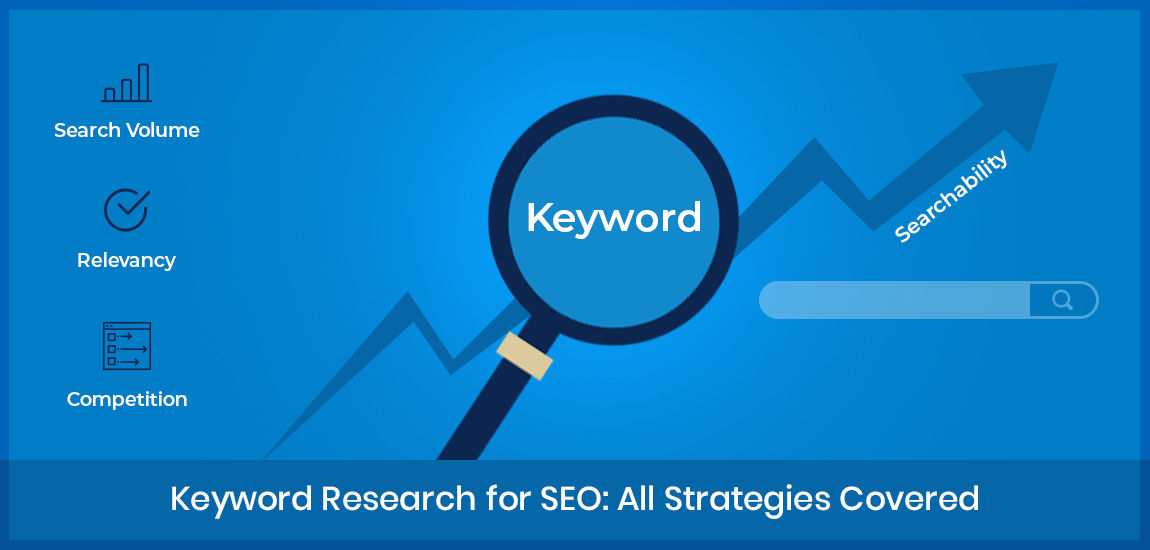 Keyword Research
The keywords we choose will drive your website's most relevant internet traffic. Selecting the keywords your target audience will use will bring those targeted leads to your website. Keyword research is a significant part of our strategy to bring you the targeted leads to your company's website. Keywords are the procedure of researching search volume, competition, and cost per click of search terms that mean a lot to your business. As the keyword research is done, it will give us insight into which words to use in the title tags, content, meta description, and more.
A keyword is a significant factor in getting your target audience to your website.
Content Creation & Application
Let's face it, without content, an effective SEO strategy is impossible.
Content creation is based on keyword research, including the search terms you consider most important to your company and industry. Wherever your business is on or offline, content is used to reach and convert your target audience.
There are many types of content, from online guides to blog posts, which are beneficial to your website.
Please contact us to find which content is best for your website.