Technical SEO Audit
Steve's SEO and Digital Marketing
SEO Technical Specifications
Our SEO optimization process starts with a technical SEO audit. What is technical SEO? Technical SEO is backend website optimizations, like internal linking, page loading speed, or usability, which helps web crawlers and visitors use and understand your website better, leading to higher rankings in Google organic search results. Technical SEO is improvements that make your website easy for Google to crawl your site and be indexed. Optimizing technical SEO will cause your company to rank higher in search results. If your website is not optimized for technical SEO, you are holding it back from ranking on the first page in Google search.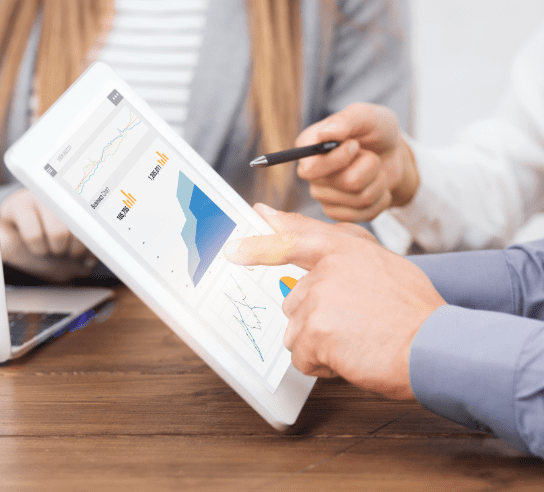 Getting Started with Technical SEO
Here is how to get started with Technical SEO and reap the rewards of higher Google rankings and better sales revenues.
Set up a Google Search Console Account
Google Search Console shows you how Google perceives your website. If you do not have a Google Search Console account, you would want to set one up. It is free, so do not worry there. From this account, you can see your website's performance in search results and the performance of the individual pages. You can also view Google crawl errors, Googlebot, and actual encounters with your website. Since this is so, you can also see the importance of using this free tool. With the Google Search Console tool, you can make your website more Google-friendly and reap the benefits.
All you need to do is just follow the Google setup guide for the Google Search Console.
Set up a robots.txt file
The second thing that you would want to do is create a robots.txt file. The robots.txt file is a guide for Google's website crawlers. The file instructs the crawlers on how to crawl the website. You will also be able to guide web crawlers from Bing and Yahoo.
Optimally you want Google only to crawl the essential pages of your website and not the whole website. We do not want to overwhelm your server with too many crawl requests. On the other hand, do not block all the crawlers because this will prevent your website from being indexed in Google.
If that happens, Google will not rank the site in the search results, and you will receive no web traffic.
Do not despair. Google helps you create a robot.txt file and offers a testing tool for your robot.txt file. The Google text tool will check your robot.txt file to ensure it gives the web crawlers the correct instructions.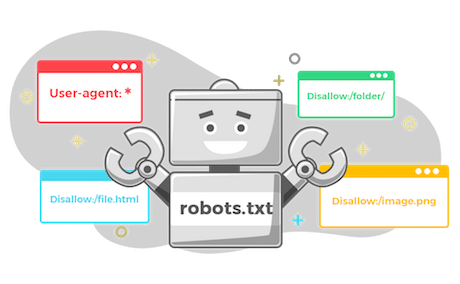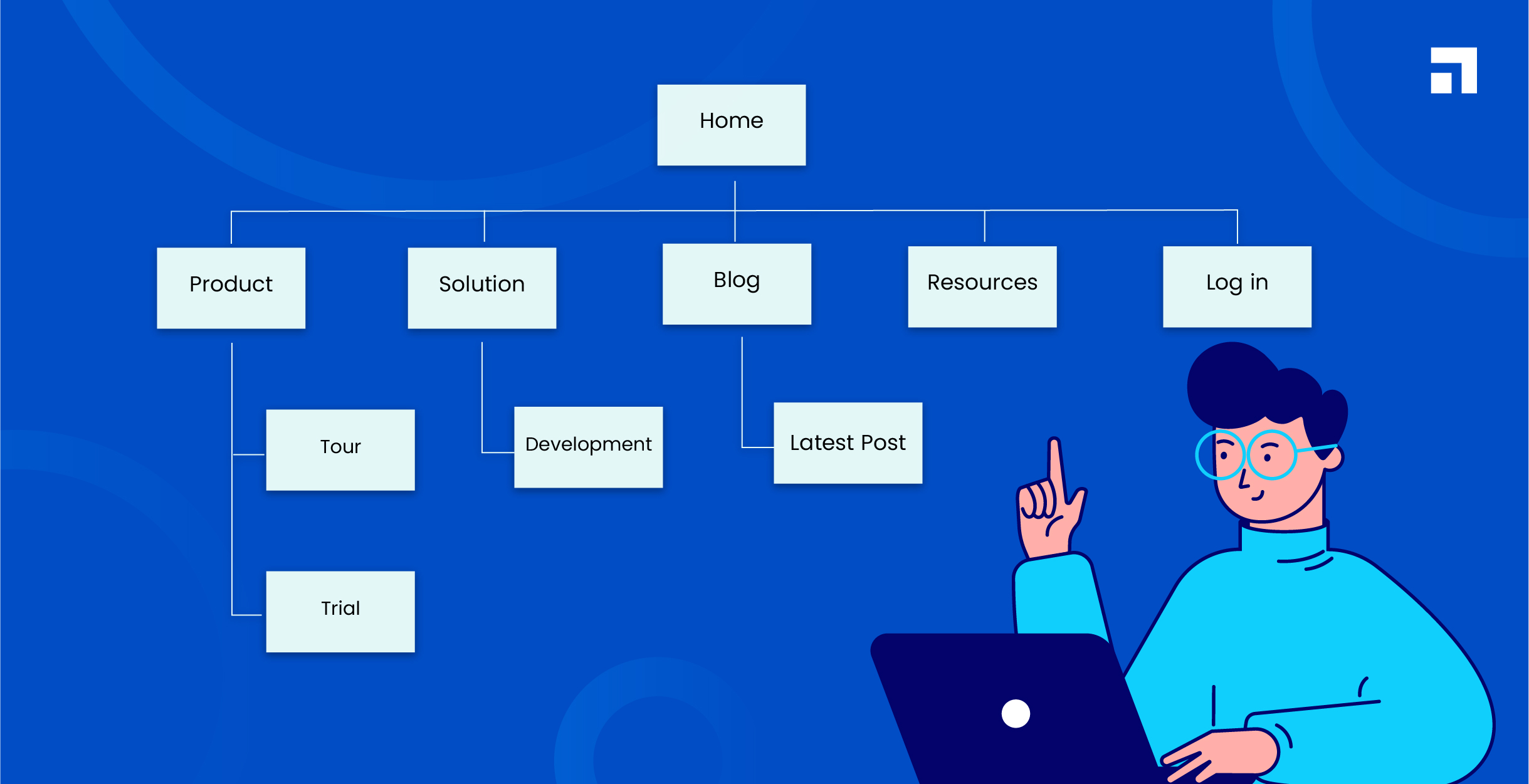 Create an XML & HTML Sitemap
After creating your robot.txt file, you will want to set up a site map. This map will guide the web crawlers to your website's most important pages, like your service or product pages. The XML & HTML site maps live in the backend of your website. Your users will not use these maps.
Generating an XML site map is easy, just search for the proper plugin on your WordPress website and upload it to your website. Once the XML site map is done, move forward and create the HTML version located in the website's footer.
Remember just to add the essential pages, and you want to keep the HTML map under 100 pages.
Make sure Your Website is Protected with HTTPS
Go now and put your website address in your browser's address bar. What do you see? Do you see a padlock with HTTPS, or do you just see HTML?
If you see the padlock, rest assured that your website is secure. If there is no padlock, your website is not safe and should be updated. HTTPS websites encrypt your website data so no one else can read it. When people see the padlock, they know it is safe to leave their credit card information on your website. They feel protected and want to do business with you. Otherwise, they would just go, and your efforts to attract more web traffic will be for nothing.
All you need to do is contact your host and ask them to give you an SSL Certificate.
There are more things you can do to improve your website's performance.One major audit to be done is a Backlink Audit.