Search Engine Optimization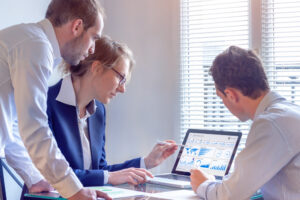 Search Engine Optimization
Our Search Engine Optimization services include a custom in-depth SEO audit, custom strategy, and results. With this winning combo, we drive revenue to our clients and all the services they need to grow their business.
If serious business growth is what you are looking for, then Search Engine Optimization is the strategy for your business. Why is Search Engine Optimization so important? Easy! SEO targets the audience more likely to become your new customers on your website. Your users are the relevant traffic we drive to your business.
Steve's SEO does all the work for you. Steve's SEO campaigns encompass On-Page Search Engine Optimization, Off-Page SEO, and Technical Search Engine Optimization, so your users will find you on the internet. A user looking for a product or service will reach out to you without you doing anything. So, you can concentrate on what you do best and provide them with a product or service they seek.
Our Search Engine Optimization Process
Watch how Steve's Search Engine Optimization will improve your online visibility locally, nationally, and globally. The client needs to tell us the type of audience they want, whether local, national, or global, and we do the rest.
Before any strategy is proposed, we research your company, competitors, and website. We only take all the uncovered data and put together a plan for your website's Search Engine Optimization.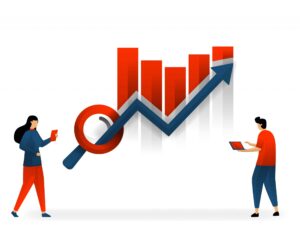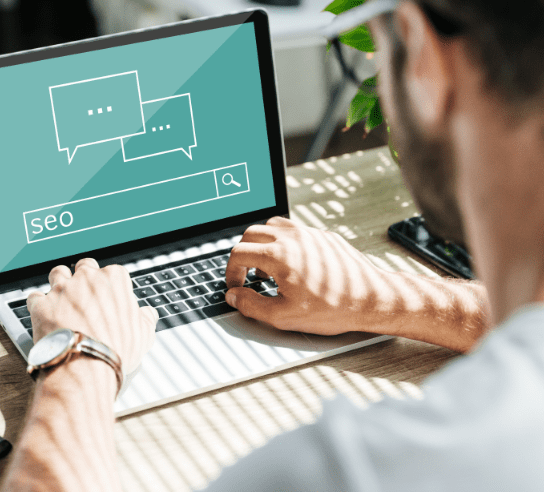 Explode Your Visibility with Search Engine Optimization
Our optimization process includes On-page Search Engine Optimization, where we structure your website, so Google understands what your website is all about. We restructure your website so Google can index it more easily. Next is Off-page Search Engine Optimization. It is crucial to get your website to your target audience. Steve's SEO will help you with new opportunities for website growth by giving your website new links to build relationships with reliable experts in your industry. Technical Search Engine Optimization, your site loading speeding is vital for all the new users coming to your website. We need to ensure a good user experience. If your website does not load in 2 to 3 seconds, your users will go elsewhere. Another aspect of site loading speed is for Google. Google likes websites that load quickly, especially the various website pages. Part of Technical Search Engine Optimization is the website's responsiveness when being viewed on different devices. It is important how it looks, is it easy to read, and most importantly, that all users will have the same experience no matter what device they view your website.
Another aspect of our research is your competition. Here we look into your competitors locally, nationally, and globally. We see who they are and how their Search Engine Optimization is structured. We check which keywords they are using, where their internet traffic is coming from, and their website. We take all this data and incorporate it into your Search Engine Optimization strategy.