Web Design Services 
Steves SEO & Digital Marketing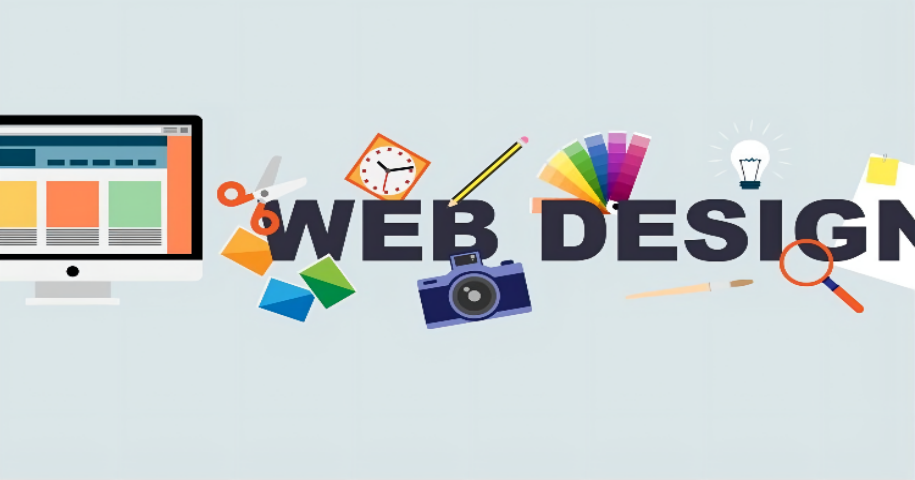 Website Design Services
Our Web Design Services will allow your website to be the first contact prospects will have with your business. Since this is so, 95% of the users' first impression is influenced by web design. That is why web services will significantly impact your company's revenue.
Google added UX criteria when ranking your website. That is how robust web design is. It will affect your SEO and the amount of web traffic your website receives.
Steves SEO offers web design services that you can that will engage your users. Our designers create all the pages of your website.
You can be a brick-and-mortar business, E-Commerce store, or service provider. Our web developers and designers will create web pages that your company needs to reach, inform, and convert our target audience into clients. We also offer content marketing services that will enhance your strategy.
Custom Website
Your website must represent your brand. This is why we offer unlimited style options. Whether the style you need is simple and attractive, modern, high-end, or world-class, we encourage you to share your style preferences with our web team. We will learn about your business so we can produce a one-of-a-kind website.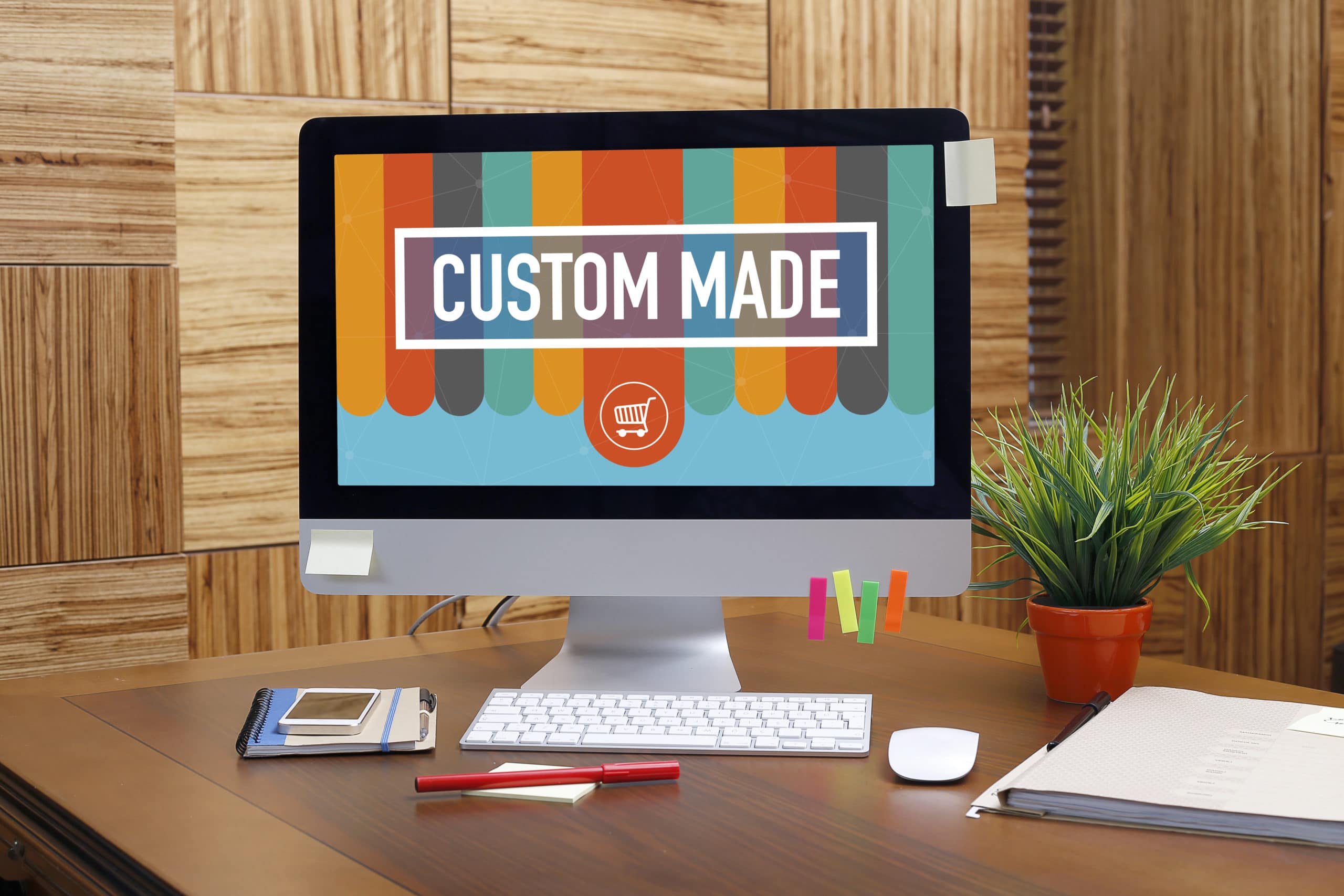 Website Content
Part of our web services is website copywriting. We offer a team of content writers that can Copywrite for any industry. They can create content that is engaging and will convert your website visitors.
Part of our content writing services includes SEO optimization of your content: our Web marketing specialists research high-value, relevant keywords for your business web pages.
Your website will rank on the first page of Google search. When potential clients use your search terms in their investigations, your website will appear near the top of the search results. Appearing near the top in Google search is a tremendous advantage since 75% of users do not go past the first page in search results.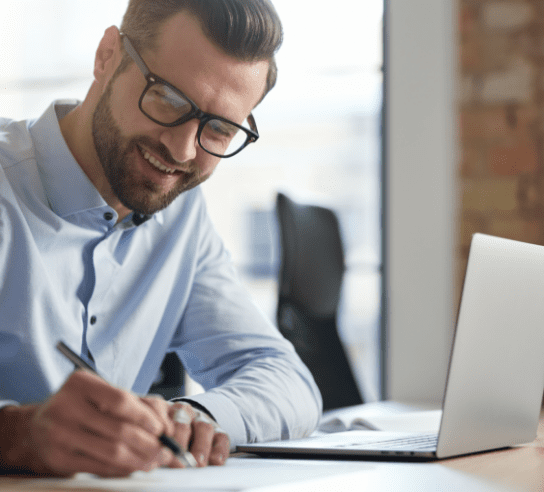 Responsive Website Design
Our website design services include responsive design. Since more users do searches with Mobile, responsive design is more critical than ever. You want your website to show up correctly on a mobile phone. These mobile users consist of shoppers and service seekers using their Smartphones to surf the web.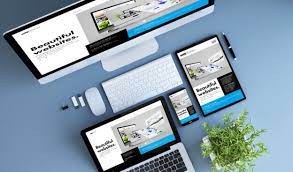 When you have over 90% of internet traffic from mobile users, it is crucial to have a responsive site for most internet users. Since Google made Accelerated Mobile Pages a part of its algorithm, Google now views mobile users as a priority when crawling websites. Google now uses mobile-first-index, meaning that it considers and crawls sites from the perspective of a smartphone user and not a desktop user. A properly designed website will generate more leads.
Let's Work Together!
Digital Marketing will put together an SEO Campaign that is Specifically Designed
for your Business Earn More With Qualified Search Traffic